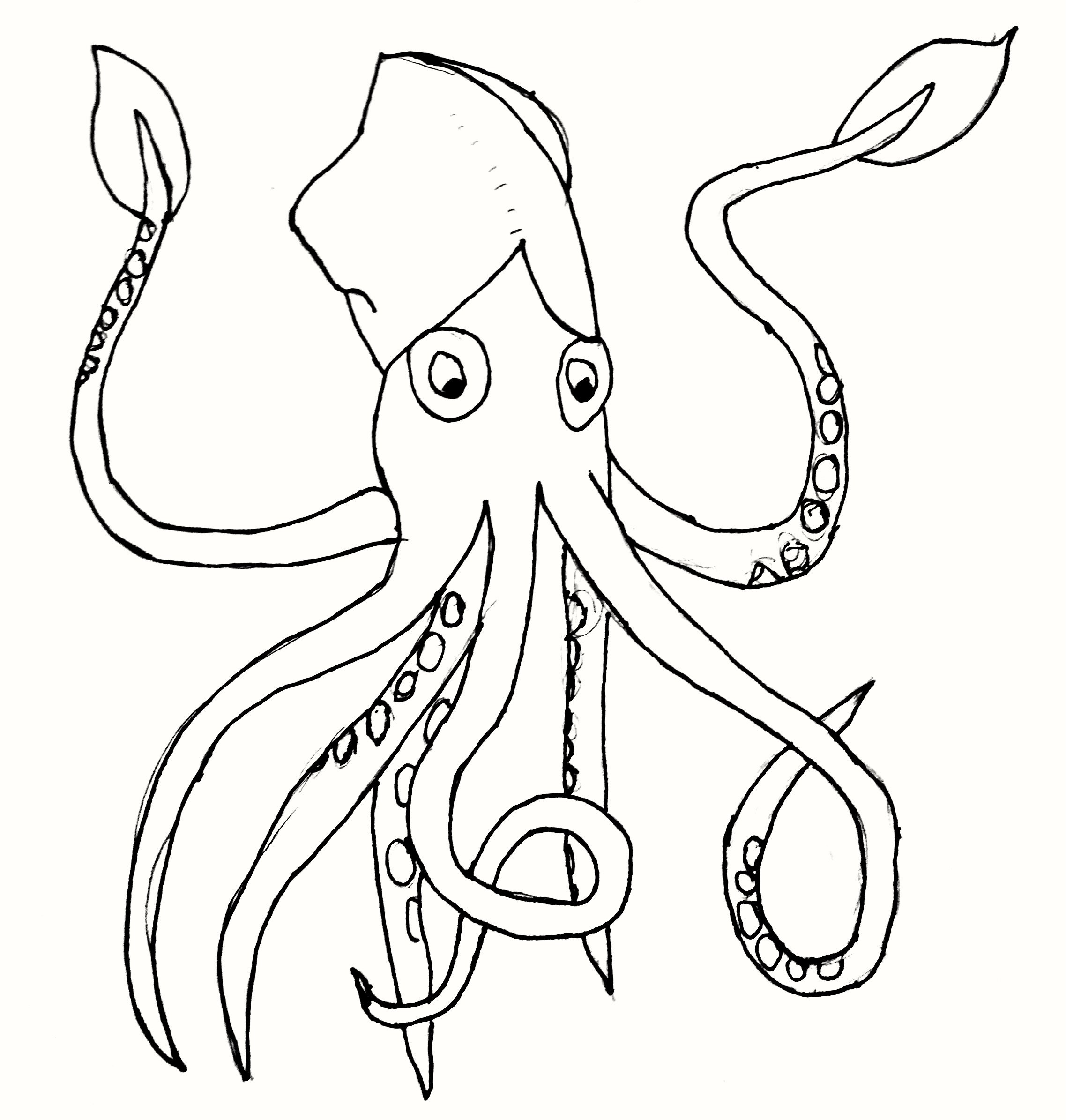 Hi! My name is Luke. I draw animals sometimes. I can draw any animal you want. I'll email it to you for $5, or actually mail it to you for $10.
Satisfied Customers
I enjoyed the quick response and the multiple renditions. Just what I needed!
-Charlie, ordered Platypus Drawing
I really dig my new hand drawn elephant pic!
-Colleen
My Panda Rocked thanks for your efforts!
-Hal